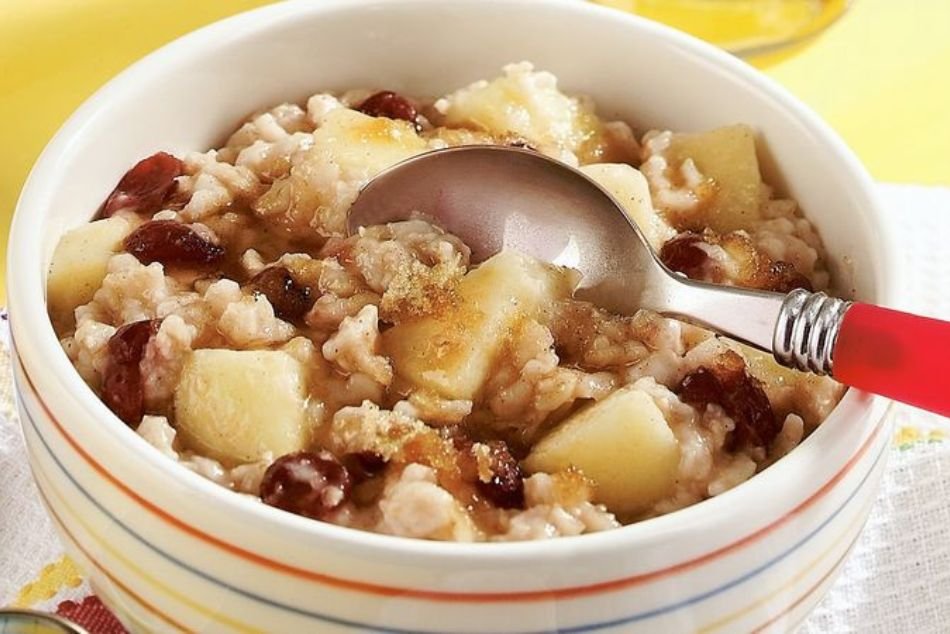 Here's a Simple & Classic Flavored Apple Cranberry Oatmeal With Pecans Recipe to Try
Are you seeking a wholesome and delicious breakfast option to kickstart your day? Look no further than the delightful combination of apple, oatmeal, cranberry, and pecans. It's a satisfying recipe for your taste buds that also provides a nourishing and energizing start to your morning. Let's dive into the details of the apple cranberry oatmeal with pecans recipe.
Here's the list of ingredients you'll require:
Oats – ½ Cup
Low Fat Milk – 1 Cup
Dried Cranberries – 2 Tbsp
Diced Pecans – 1 Tbsp
Cinnamon – ½ Tsp
Directions to Prepare
Prepare your oatmeal as you usually do.
Once the oat is prepared, mix the ingredients mentioned above well.
Ready to be served.
Closing Thoughts
Start your day on a delicious note with a bowl of apple cranberry oatmeal with pecans. This satisfying and nutritious breakfast will leave you energized to tackle the day ahead.