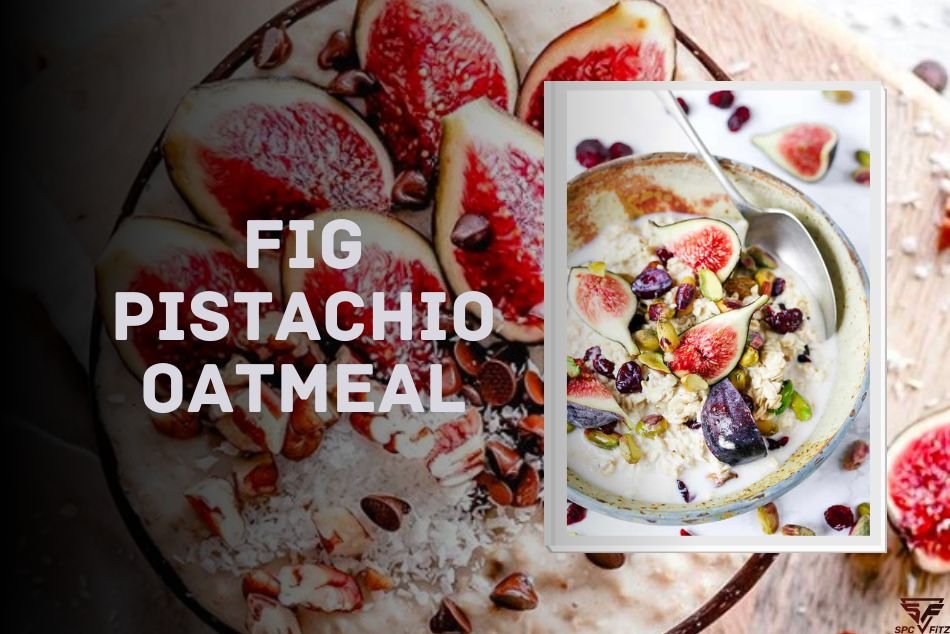 Heart Healthy Oat Recipe for Breakfast With Fresh Fig & Pistachio and Brighten Your Day
Get your morning breakfast routine with a quick oat recipe made using fresh Figs & Pistachio. It's one of the delicious and quick recipes you can try using Fig & Pistachio to brighten your breakfast without putting much time into thinking about what to eat for breakfast.
Fig Pistachio Oat Recipe Ingredient List
A healthy diet should include whole grains, vegetables, fresh fruits, lean protein, legumes, and low-fat dairy while limiting fat, cholesterol, sodium, and saturated fat. And this oat recipe for breakfast perfectly fits in.
Here below are the instructions:
1 Cup Water
¼ Teaspoon Salt
1 ½ Cup Oats
¼ Cup Pistachio
¾ Cup Chopped Figs
Fig Pistachio Oat Recipe – Instructions
Take a medium saucepan and add water & salt.
Let the pan containing water & salt come to a boiling temperature, and add Oats.
Stir Oats.
Reduce the heat.
Cook oats for 1 minute if you're looking for a quick oat recipe or else for 5 minutes for old-fashioned oats.
Turn off the stove and let it cool.
Add pistachios and figs.
It's ready to be served.