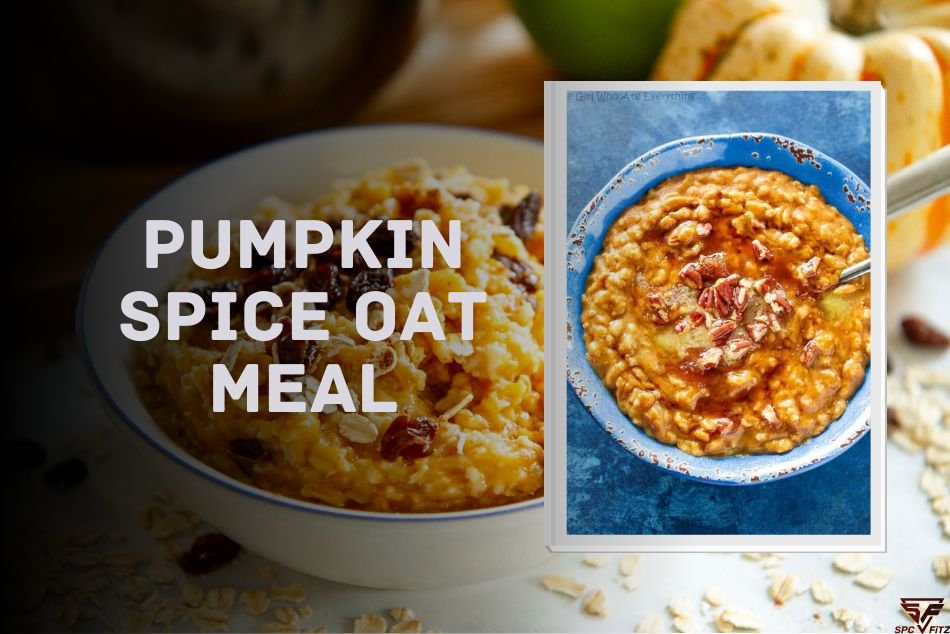 Warm & Healthy Oat Recipe for Breakfast Loaded With Fiber of Oats & Pumpkin
Are you tired of eating regular oatmeal for breakfast and looking to try something new? This Pumpkin Oat recipe for breakfast is one of the fastest and newer solutions. It's a delicious oat recipe you can make in minutes without spending much time cooking or missing a healthy breakfast.
Let's look into what ingredients you'll need and how to cook this Pumpkin Spice oat recipe for your breakfast.
Ingredient List
Oats – ½ Cup
Skimmed Milk – 1 Cup
Pumpkin Pie Spice – ¼ Tsp
Brown Sugar – ½ Tbsp
Vanilla Extract – ½ Tsp
Salt – 1/16 Tsp
Instructions
Get 1 cup of milk, a dash of salt, ½ Tbsp brown sugar, ½ Tsp vanilla extract, and ¼ Tsp pumpkin pie spice in a bowl and boil it.
Add oats and keep stirring.
Let it cook on medium heat for 5 to 8 minutes and keep stirring occasionally.
It's ready to be served.