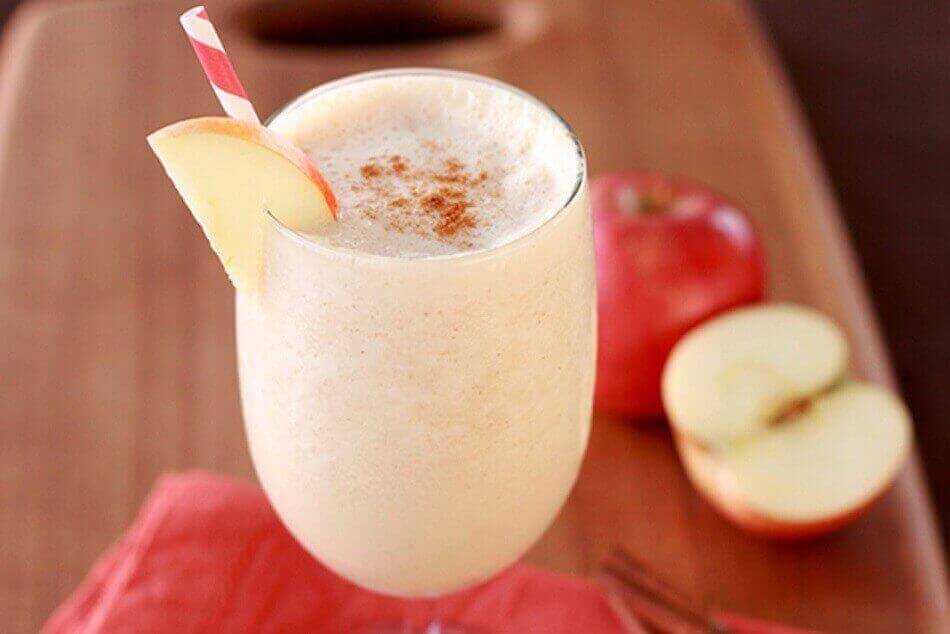 Yummy & Protein Rich Cinnamon Apple Smoothie That You Can Use As Post Workout Shake
Do you hit the gym regularly? If yes, you might be one of those who like having protein shake as a post-workout meal right after your workout. But that's also true sometimes it gets boring to have that same whey protein shake again and again. You might even try changing flavors if you're using them regularly. But there's a possibility you might want to try something different that doesn't give guilt trip nor compromise with nutrition, and you stay on track.
If you're someone like this who needs change in their taste, then this recipe of cinnamon apple smoothie is something you should look into.
Have a busy schedule and rush hours. Don't want to miss your breakfast, want to beat the summer heat, or want something different in a post-workout shake. Then this cinnamon apple smoothie is the answer to all, which will also keep your tummy full.
Cinnamon Apple Smoothie – Ingredients Needed to Prepare
Avocado – ½
Skim Milk – 2 Cups
Cored & Peeled Apple – 2
1 scoop of Whey Protein Isolate – Vanilla Is Preferable
Cinnamon – ¼ Tsp
Ice Cubes – 6 Pieces
It's ready. Now, serve it with a slice of a garnished apple.