Try This Recipe of Oatmeal Protein Shake if You Don't Have Time to Eat Your Oatmeal
Don't have time to keep up with your oatmeal breakfast or tired of eating the same one daily. If that's the case, then here we've something different for you. Yes, it's the same oatmeal but prepared differently, and it'll taste good too, and the best part is you can drink it instead of sitting at one side and eating.
Further, the benefit of trying this recipe of oatmeal protein shake is that it'll help you save time without sacrificing your daily protein intake due to your busy schedule. And this oatmeal protein shake is suitable for both weight loss and muscle building, so you can try it without stressing it out.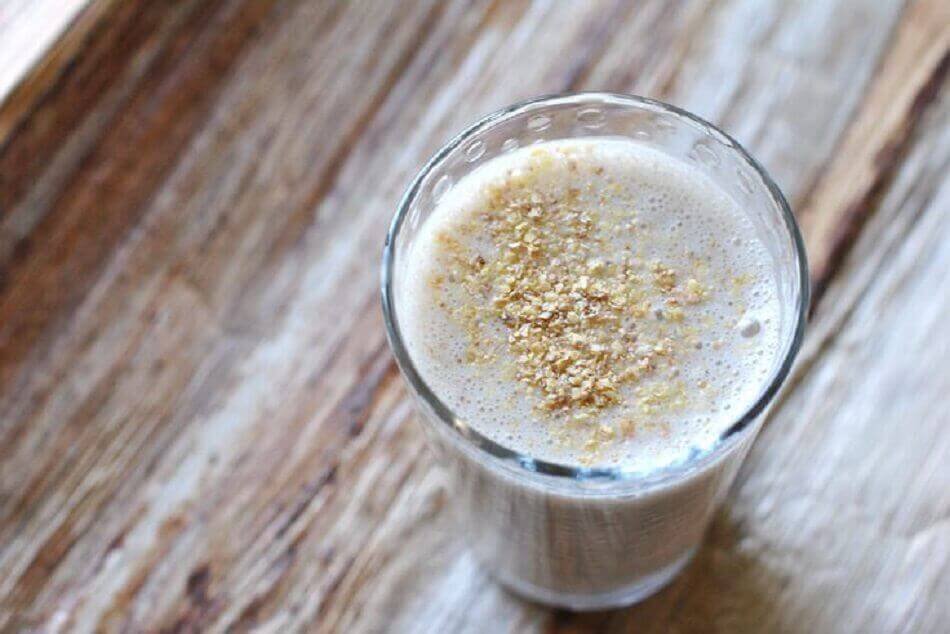 Oatmeal Protein Shake Recipe – Needed Ingredients
2 Heaping scoop of whey protein (vanilla flavored)
1 Cup of raw oats
½ Tsp Cinnamon powder
1 ½ Cup skimmed milk
1/8 cup Maple syrup
1 Tbsp Chopped almonds
Oatmeal Protein Shake Recipe – Here's the Directions
Put all the mentioned ingredients into one blender and blend it till it gets mixed and gives a smooth texture. Finally, it's ready, and you can drink it.